6 Ways New Buyers Can Compete in a Tight Market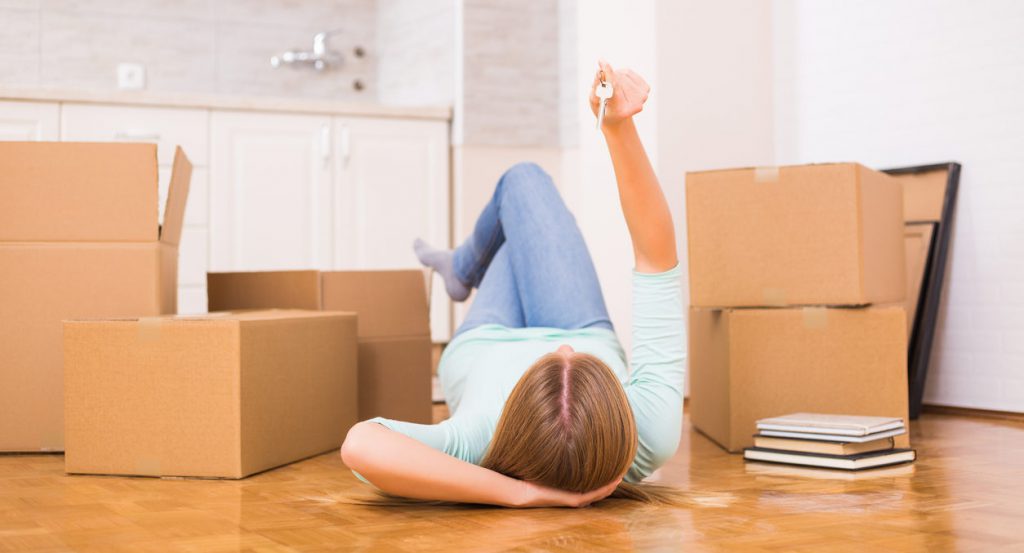 When you're the newbie buyer on the block, it can be tough out there. What can you do to be more competitive when you're up against tight inventory for entry level homes and higher prices? Plus, if you're currently renting, you don't have equity from a home sale to help fund your down payment.
We break down six ideas that can help you (finally!) score a home of your own.
1. Get your down payment in order.

Saving is always good, but you don't need to wait to save for 20 percent down. The good news is there are many

low down payment loans

and down payment assistance programs available to help you get in a home sooner.
You just need to get your home financing plan together so you can act quickly when the right home becomes available. Start by first seeing if you may qualify for one of the more than 2,500 homeownership programs available across the country. You can also ask your agent and lender about options in your community. And, don't forget to check with your employer – some offer Employer Assisted Housing programs as an employee benefit.
2. Get your homebuyer education.
Time to go back to school. Don't worry, there won't be a test and you can often do homebuyer education online on your own time or in a few blocks of time over a weekend. It might feel like you need to get out in the market immediately, but data shows that building in time for homebuyer education and counseling builds successful long term homeowners.
You'll learn about the home buying process, mortgage terms, budgeting and more. Plus, most down payment programs require the recipient participate in homebuyer education so you'll be a step ahead. Find out if homebuyer counselingmight work for you.
3. Get preapproved – and shop your loan.
Ironically, we shop around for everything from appliances to mascara, but we don't shop our home loan — one of the largest financial decisions we'll make.
Interview at least three lenders – start with our 5 essential questions for your lender if you need help. Get preapproved by your lender of choice — in a fast market, you need more than just pre-qualification. You need to show that you are actually approved for a home loan.
4. Write your heartstrings letter.
Send a little love with your offer. Home sellers are people too and they care about who will be buying their home and becoming part of the community.
Along with your offer, send in a letter, photo or even an introduction video telling them why you and your family would love to be the next owner of their home. It helps to go beyond the numbers and humanize the home buying experience.
5. Use technology to keep up with inventory.
Technology is your friend – automate that home search. Talk to your agent about setting up alerts so you know as soon as a listing is online. You can also sign up for accounts at the major listing portals like Zillow, Trulia and Realtor.com and register for alerts when new homes come on the market in your area. In a tight market, you want to be the first to know.
6. Pack some flexibility.
What if your offer doesn't get accepted? If you're a first-time homebuyer, it may be harder to compete against multiple offers in a fast moving market. Consider looking at "stale listings" — these are listings that may not have sold in the first few days, weeks or months on the market.
With everyone rushing to listings when they first hit the market, it can pay off to go back and revisit homes that were overlooked. If you are open to other home styles, neighborhoods or homes that need some love, you might be more competitive on the second look.
Now, get out there and compete for the home you want. Good luck!